Something to do with my hands.
You wanna swim in the river, I wanna dance in the summer.
07 September 2012 @ 07:21 pm
Current Mood:
lethargic
Current Music: Under Your Spell by desire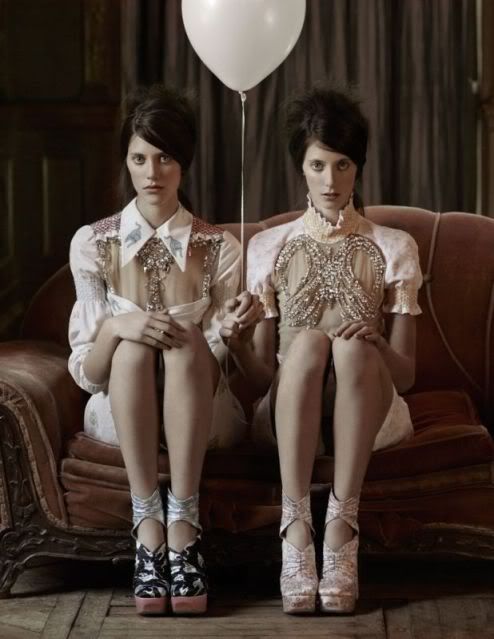 www.spurofthe.blogspot.com
NEW BLOG POST

so please check it out & comment either here or there telling what you think/improvement/anything :) I will go back to writing full feature posts one my technical difficulties with my computer are dealt with.
Is there anything you want me to write about?
28 December 2009 @ 01:45 am